Dumpster Rental Ringgold GA Sizing Guide
When you need a dumpster rental Ringgold, look no further than Waste Worx. At Waste Worx you don't have to choose between an affordable dumpster and reliable customer service. We have all your roll-off dumpster needs with a variety of sizes to choose from. Take a look at our sizing guide below to select the right size for your project.
Waste Worx Ringgold Dumpster Rentals FAQs
At
Waste Worx
we are focused on service excellence, providing low-cost and effective waste removal solutions. Our team of professionals is here to satisfy the unique needs of our customers, whether they are homeowners, contractors, or businesses. We are a locally owned company and take pride in serving the individuals and businesses alike in our community. We're a local hometown service and our friendly and helpful team that puts our customers' needs first. We care about our community and work closely with local landfills like the
Catoosa County Landfill
to make sure our community is clean and safe for future generations. We care about your satisfaction with our service which is why we make sure you have everything you need for your waste removal project. With convenient delivery options, low flat rates with no hidden fees let us help to make your next project as efficient and timely as possible. With our online reservation system you'll see from the start we're the top dumpster rental company in Ringgold. Take a look at our FAQs below for more information on our service.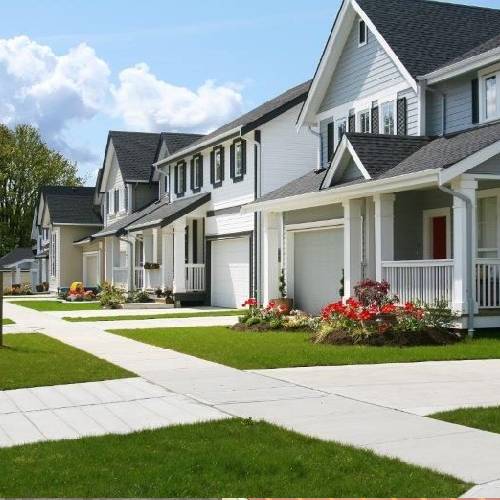 Ringgold Residential Dumpster Rentals
Our residential dumpster rentals knockout smaller junk removal or home improvement projects with ease.
Residential Dumpster Rentals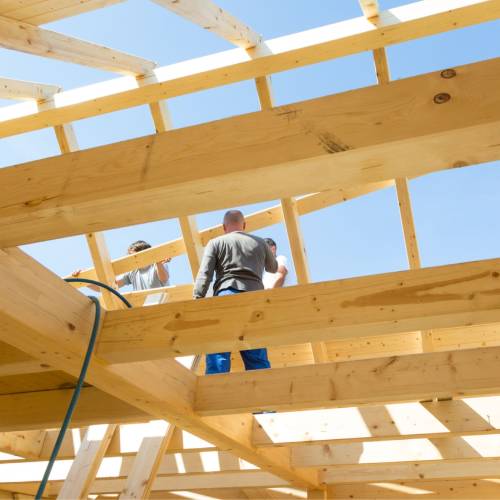 Construction Dumpster Rental Ringgold
Our construction dumpster rentals are a contractor's best friend. Keep working while we haul away the debris from your construction or contracting project. Our heavy-duty bins can handle all your construction-related waste and debris.
Construction Dumpster Rentals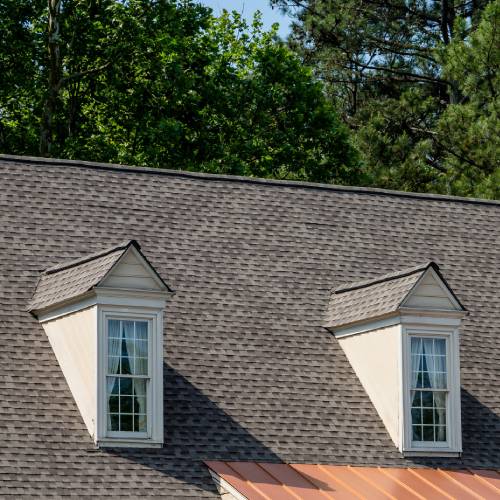 Ringgold Roll-Off Roofing Dumpster Rentals
Our roofing dumpster rentals help you to contain the waste materials in a safe and efficient manner. No time wasted, handling the debris once. Book one for your next roofing job.
Roofing Dumpster Rentals
Waste Worx offers a wide variety of dumpster rental services to help homeowners, business owners, and contractors clean up messes big and small. With a dumpster in your driveway, you can easily clear away any waste or mess. No matter what kind of project or task you have upcoming, the team at Waste Worx is here to make sure that you're able to get it done.